Signs in Calvert County MD
Calvert County Signs Southern MD VA Sign Design Fabrication Installation
TNT Signs and Graphics LLC has brought you sign design, fabrication and installation for twenty years in the Southern MD and Calvert County , Charles County, St Marys County, Prince Georges County and Anne Arundel County areas.
Signs that we design, fabricate, and install:
Custom signage
Sign foam
Yard signs
Acrylic signs
Dibond signs
Routed signs
Billboard signs
Aluminum signs
Illuminated signs
Real estate signs
Corrugated plastic signs
Outdoor advertising signs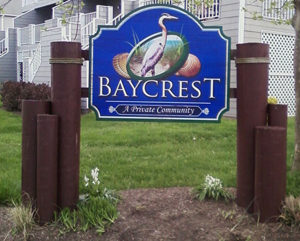 If you do not see your sign type, send us an Email at tnt@signsandgraphicsllc.com or call 301-704-1414.
Service Areas
Signs in Calvert Maryland; Sign Installation in Calvert MD; Sign Manufacturing in Calvert MD; Calvert MD Sign Company; Calvert Sign Company in Calvert MD; Calvert Signs, Calvert MD Signs; Huntingtown Signs; Signs in Huntingtown MD; Prince Frederick Signs; Signs in Prince Frederick MD; Lusby Signs; Signs in Lusby MD; Dunkirk Signs; Signs in Dunkirk MD; Owings Signs; Signs in Owings MD.